Case Studies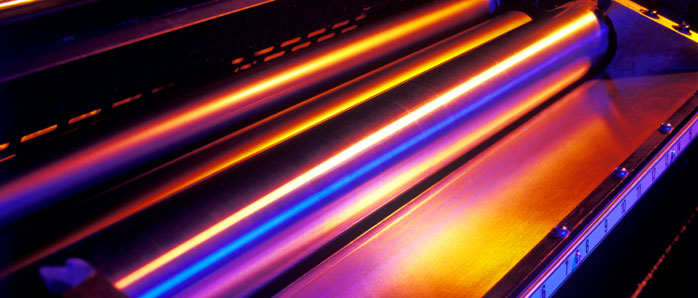 Canadian Metal-ad Corporation developed a now proven repair procedure for End Fitting leak problems. Recent work completed at Romania's Cernavoda NPP marks the 10th successful in-situ End Fitting repair using the CMC Brush Plating process
Canadian Metal-ad Corporation has been successfully repairing Fuelling Machine RAM tubes for Pickering NGS since 1992. With over 3000 channels completed between overhauls it is found that only minimal touch-ups are required on previously repaired Latch, #3 and C-Ram tubes.
Canadian Metal-ad Corporation can repair scoring, galling or fretting damages on all sizes of Grayloc seal areas. Successful repairs of 30" seal areas on FM housing are done without the need of an expensive and difficult machining setup, while still maintaining the original sizes and tolerances.
A more conventional repair on non-contaminated parts in power stations can make perfect applications for the Brush Plating process. Large components such as this PHT motor are easily repaired by CMC technicians. The Brush Plating process is completely mobile, and therefore, can be taken to almost any job site.
Common uses for the Brush plating process can include multi stage pumps, bearing and seal journals, shafts and housings. Although there are many different ways to repair damaged components, Brush Plating should be considered when parts are contaminated, unavailable or is simply too large to move or disassemble.