Home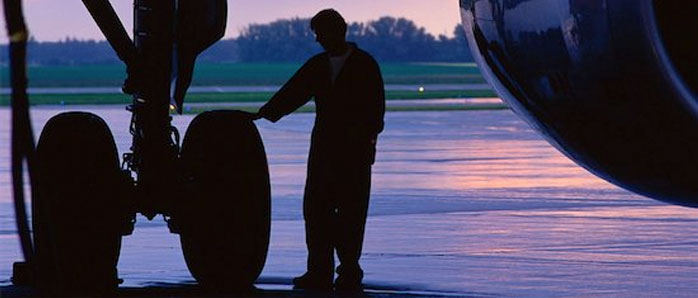 Welcome to Canadian Metal-Ad Corporation!

Canadian Metal-Ad Corporation (CMC) is dedicated to providing both excellent quality and efficient service to our customers through adherence to our quality management system and continual improvement of our products and services.
CMC specializes in Brush Plating and are your metal finishing experts. Brush Plating is a high precision and mobile metal deposition process. The Brush Plating process is perfect for fast and reliable repairs when metal damage has been sustained. Precision repairs - a high degree of accuracy - are completed on worn, damaged, mis-machined or corroded components of all types and for all industries. CMC has in-house and on-site repair services to meet our customers' needs - anywhere, anytime!
The CMC Advantage
Canadian Metal-Ad Corporation (CMC) provides quality workmanship at cost effective prices from start to finish.
CMC's quality standard is enforced by our Quality Management System, which is ISO 9001-2008 certified. All or our technicians are fully trained, bonded and certified to Military Standards 865D.