Experience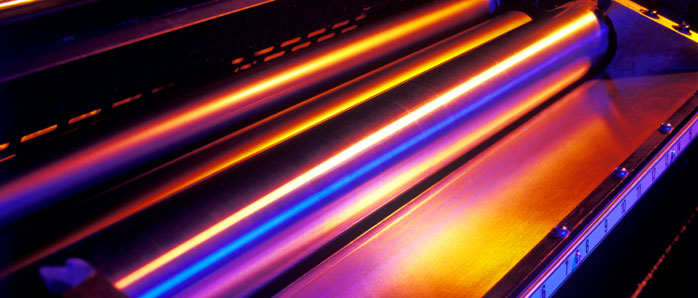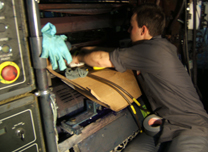 CMC has been providing services to industry since 1989; specializing in mobile electro-plating, also known as Selective Plating or Brush Plating. Our technicians are skillful and fully trained in the metal addition and finishing trades.
CMC has been involved in Brush Plating since its introduction to the Canadian industry and has been a major contributor to the development of the process, procedures and practical applications.
We offer our clientele full range of surface finishing and metal build up materials that have proven to have not only outstanding refurbishment qualities, but can also enhance the quality and longevity of a component.