Solutions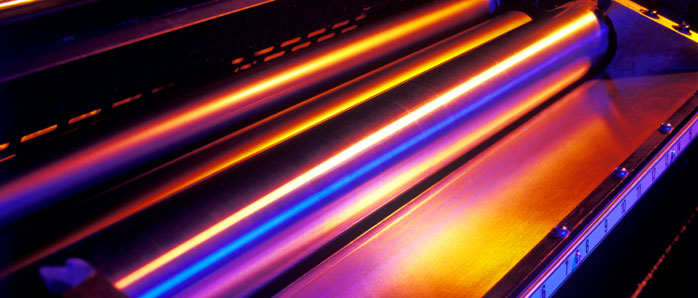 CMC has been involved in a wide range of leading edge projects and worked closely with our customers to develop viable repair procedures for their often unique applications. CMC is well versed in the plating, metal deposition and metal finishing industry. As a result we can offer this acquired knowledge as a resource for our customers.
Brush Plating is a unique and vastly underutilized process; however, we are constantly increasing the list of viable applications and repair procedures. Through our constant research and development projects, CMC is focused on growing the versatility of this highly adaptable process.
CMC has partnered with such companies as Atomic Energy of Canada, Ontario Hydro Nuclear, Spar Aerospace and Trans-Continental in the development of procedures for large maintenance repairs and overhaul projects.
Our experience is your solution!