Project News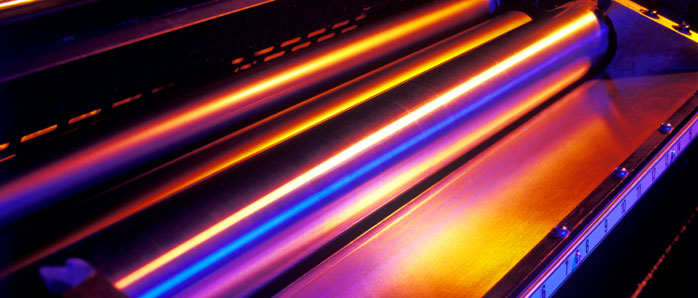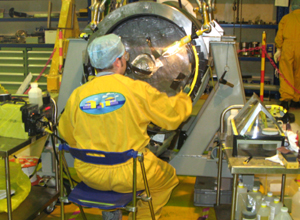 This is the 5th successful repair of a fuelling machine seal area performed by CMC technicians. The fuelling machine is at the heart of a Candu system and an integral part of the sustained operating process. CMC has developed this cost effective permanent repair procedure that has been utilized at several Candu stations.

After living several years with minor leaking problems on a Fuelling Machine at Pickering OPG in Ontario, the problem became much worse. With unacceptable leakage levels the decision was made to overhaul the unit. Engineers concluded that the pits in the sealing surface were too deep to simply rebuild the unit using a new seal ring only. CMC was asked to provide a repair procedure to fill the pitting while still maintaining the original size and tolerance. The procedure was accepted and the Brush Plating process was used.
The work was completed on-site and with minimal set-up or tooling. The repair was so successful that it is now part of the overhaul task package. Since then CMC has performed dozens seal areas repairs similar to this one on numerous components at OPG and other stations around the world.
Researching and developing methods for successfully and consistently achieving our excellent adhesive bond have been a primary focus of Canadian Metal-ad Corporation. Not only does the process require top materials and sound equipment; it must have the full attention of a skilled operator with many years of experience. CMC has a high level of in-house training and is practiced only by the best technicians, earning CMC its reputation for quality workmanship.