CAD Plating Specifications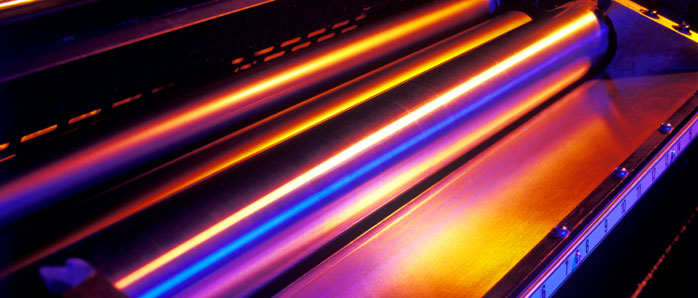 Brush Cadmium Plating approval for LDC-4803 Cadmium S
Purpose: Low Hydrogen Embrittlement Cadmium Brush Plating Solution
CMC uses LDC Aerospace approved Plating solutions for all our Brush Cadmium plating.
The following specifications approve LDC-4803 and can be certified to:
AMS 2451A14A MIL-STD-865D
Boeing BAC 5849
Boeing BAC 5854
McDonnell Douglas DPS 9.89
Allied Signal FP 5059
DOT-FAA-AC# 43 13-1A & 2A
Bell Helicopter BHT-ALL-SPM 1309 H
Sikorsky (United Technologies) SS 8443
Messier-Dowty DCMP-131 & PCS-2141
Hughes Helicopter HP4-113
AMS QQ-P-416
BF Goodrich LGPS 1102
Lockheed Mm1in STP 58-020
Gulfstream GAMPS 6103
LDC-4803 is a proprietary formulation / product of Liquid Development Company (LDC) of Cleveland, Ohio, U.S.A. When properly applied, LDC-4803 will produce a pure high quality Cadmium deposit with the following performance characteristics: corrosion protection, and the ability to omit hydrogen embrittlement relief treatment of high-strength steels. LDC certifies that the deposit characteristics produced by LDC-4803 Cadmium S are equivalent to those produced by similar products, such as, Cadmium (No Bake) Code: 2023 and SPS 5070 Cadmium LHE.