Aerospace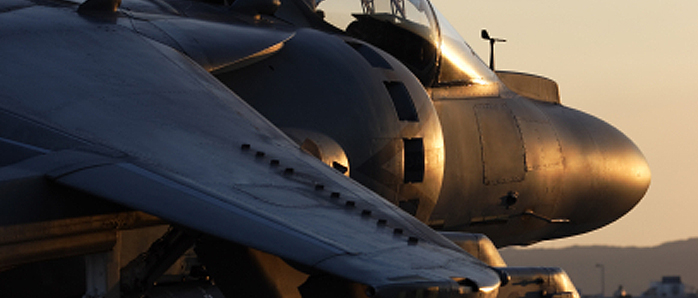 Canadian Metal-Ad Corporation is an expert in Brush Cadmium Plating.
Turn to CMC for Brush Cadmium Plating on helicopter and aircraft parts. Repairs are typically done in-house by our certified techicians. We use approved low-stress, non-embrittling Cadmium.
Other applications for this technique include gas turbine components, shafts, bearings, disks, spacers, hubs, and landing gear.