Certifications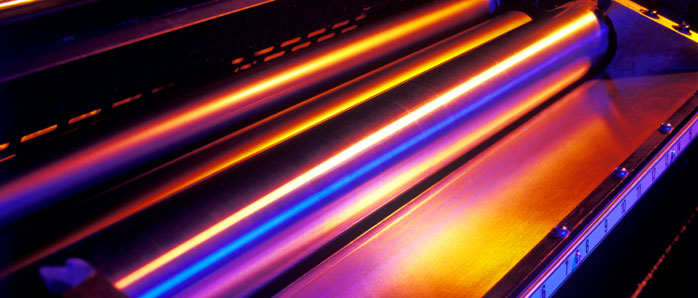 Canadian Metal-Ad Corporation is an ISO 9001:2015 certified company.
CMC successfully incorporated the ISO quality system in 2004, and continually improving all aspects of our company based on the goals and guidelines set out in our Quality Manual. Customer service and satisfaction are the focal point of our goals.
CMC also maintains the "Controlled Goods" certificate at our facility, ensuring proper security and care of all customer parts while in our trust.
Feel free to review or download our current certificates: