Who We Are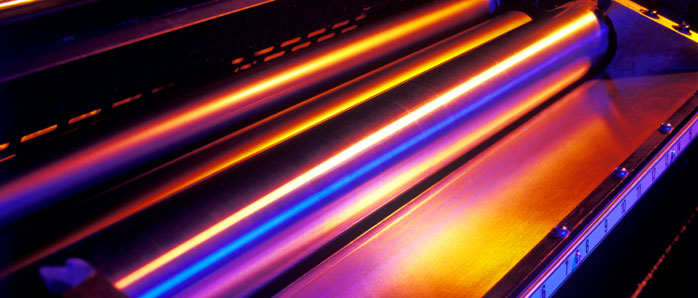 CMC is dedicated to bringing new and creative ideas to the market place by providing long-term solutions for our customers' unique applications.
We continue to develop our corporate position in the industry by maintaining growth through strict adherence to high quality standards and maintaining a solid reputation.
Canadian Metal-Ad Corporation is highly experienced in precision metal addition for engineering and repair purposes for over 25 years. Specializing in Mobile Electro-Plating, also known as Selective or Brush Plating, CMC offers our clientele an excellent choice of surface finishing and metal build up materials that can refurbish components and enhance their quality and longevity. CMC has the expertise and capability you are looking for!
CMC is well versed in the plating industry. We pride ourselves in knowing all aspects of the Electro-Plating and Metal Finishing technology. For over 25 years, CMC has been involved in a wide range of projects and has worked closely with our customers to develop viable repair procedures for their often unique applications. CMC has partnered with such companies as Atomic Energy of Canada, Ontario Hydro Nuclear, Spar Aerospace and Trans-Continental in the development of procedures for large repairs and overhaul projects.
Our experience is your solution!